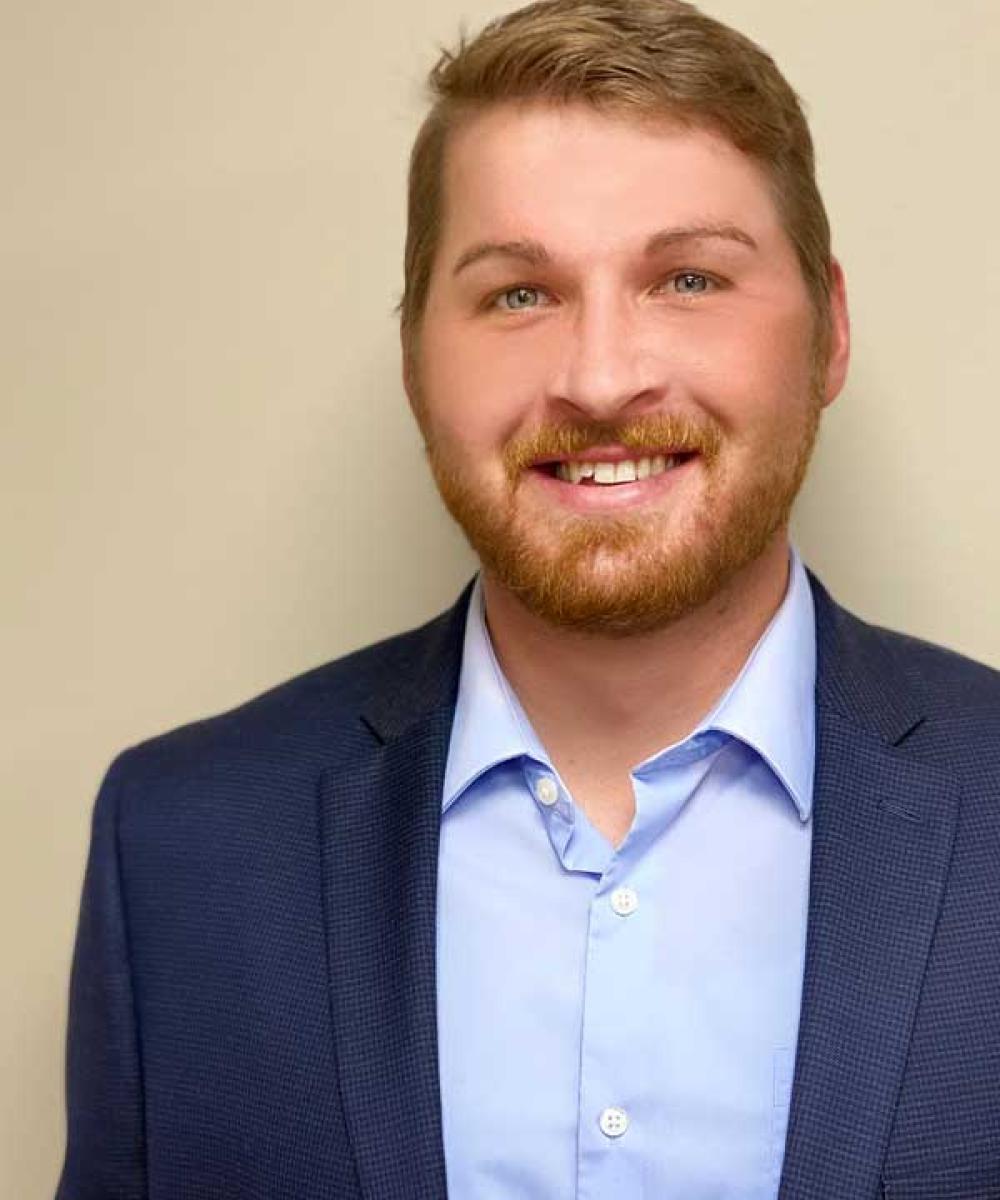 Alex Egstad
LPL Financial Advisor
Alex is a financial advisor here at Egstad Wealth Management focusing on new accounts and business development.
He began his career path in corporate finance with Kohler Company, where he served as a Senior Analyst in their Financial Planning & Analysis team. His role focused on analyzing their corporate financials and educating departments to manage and optimize their financial resources. Prior to that, he attended UW-Whitewater earning his Bachelor of Business Administration in Finance. Alex also attended high school here in Tomah.
Outside of work he enjoys spending time with family in the great outdoors, fishing, hunting, kayaking, and spending time "up north". Alex and his wife Allysa recently purchased a home and are working through some renovations. They survived putting together some Ikea furniture so they thought "what the heck, let's tackle the basement next".