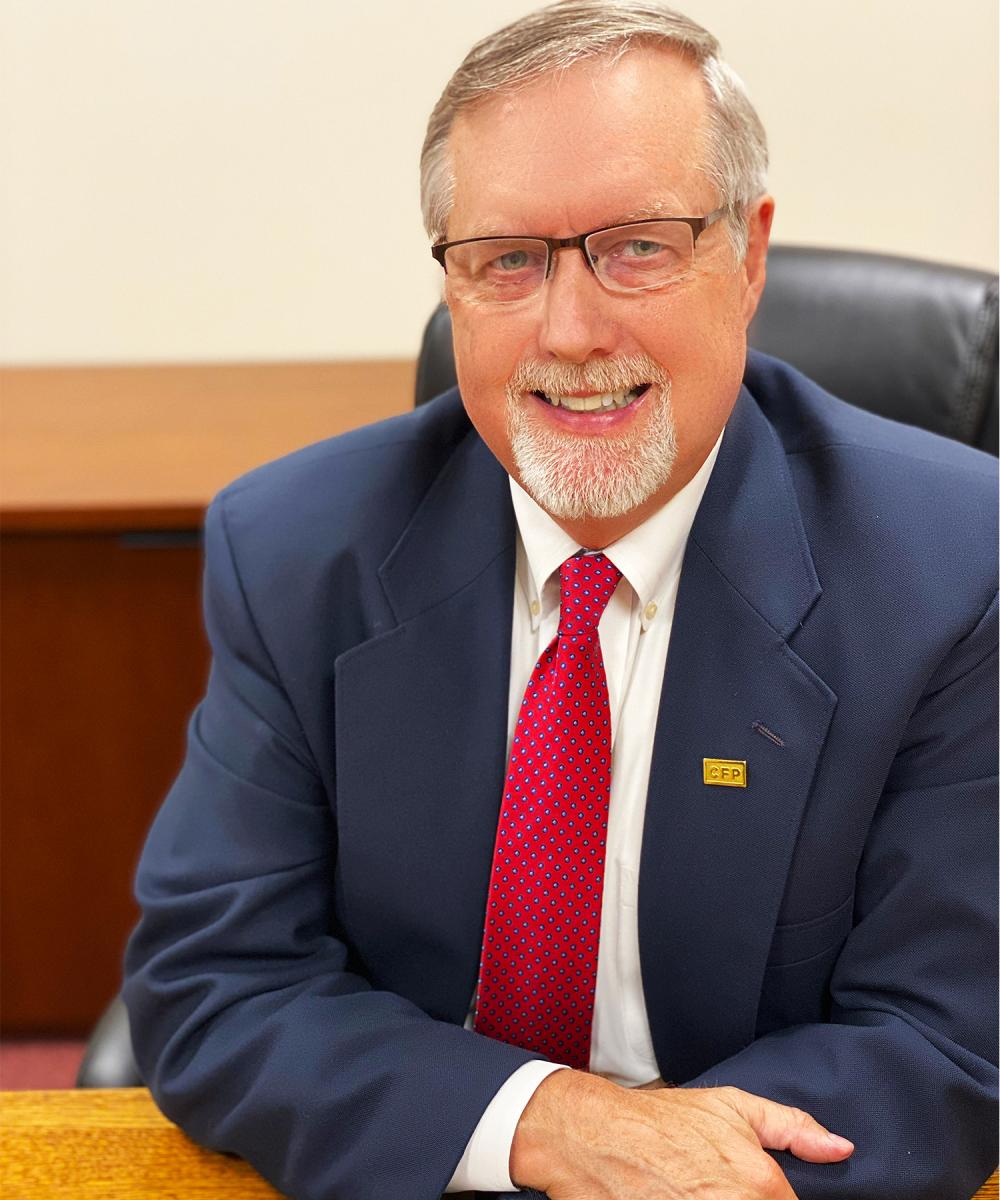 Ryan Egstad

CFP®
LPL Financial Advisor
For over 30 years, Ryan has been helping his clients invest their hard-earned money through the ups and downs of the financial markets.
Ryan earned his Bachelor of Business Administration from the University of Wisconsin – Madison.  He also is a Certified Financial Planner™.  Subsequent and concurrent to entering the financial services industry, Ryan owned and operated Egstad's Ben Franklin Store in Hillsboro for 13 years.
He enjoys spending his time hunting, fishing and traveling with his family and friends. Ryan and his wife Shelly live in Tomah.